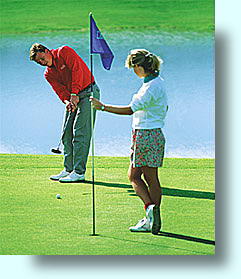 "Motel Tremblant" is situated at the gateway of Mont-Tremblant, heart of the Laurentian mountains in Quebec, offers you a relaxed and comfortable accommodation at an affordable price.

Imagine a charming and welcoming place in a little valley in the heart of the mountains...

Close enough to activity centres to offer you all the possible entertainments year-round...

Far enough to assure you all the peace and quiet...

One visit and you will know why your stay here will be part of your most beautiful memories.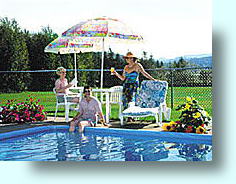 This ideal place is called "Motel Tremblant".

The enchanting and embracing landscape will lead you to discover, with delight, our cosy and warm rooms. Some are equipped with fireplace and whirlpool or therapeutic bath...

"Motel Tremblant" offers you the comfortable and very clean rooms. All rooms are equipped with refrigerator, telephone, television with cable, ventilator and/or air conditioning, complete and private bathroom; as well as outdoor heated swimming pool, kids' playground, picnic area with tables and BBQ during the summer.






On option, some rooms offer you a wood-burning fireplace, kitchenette, whirlpool bath or therapeutic bath.

Treat yourself!

While taking advantage of the nature and attractions around us, offer yourself a warm atmosphere and a comfortable room. Our charming little spot awaits you!